Ya ya, I know. Another make up base. But this time is from ColourCology by Niu Er. :P
Here's the actual product:-
The details:-
(this is

silicon-based

, and also.. it says SPF50 at the front, but SPF30 at the back?!, I hope it's a printing error...)
This packaging looks fairly simple but I just love the chromy feel of it. :D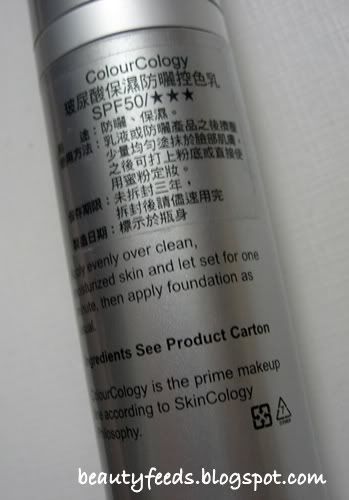 The dispenser of this make up base.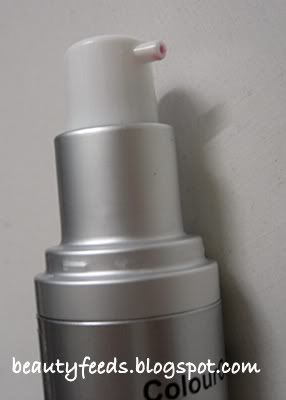 The good stuff that you'll be getting:-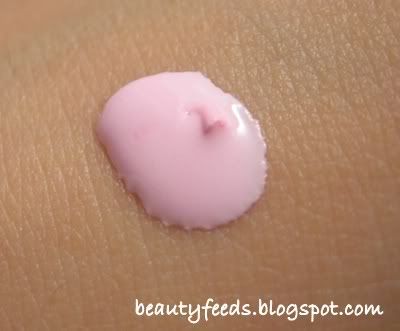 Seriously, this reminds me very much of strobe cream.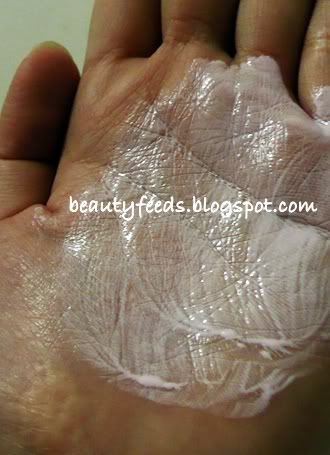 The swatches:-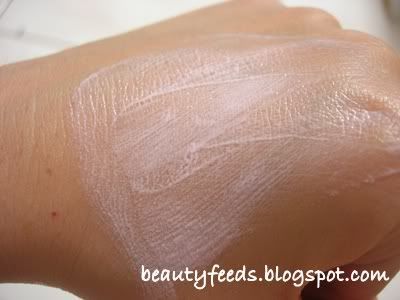 Pearly, shiny, moissyy (new word replacing "moist") :P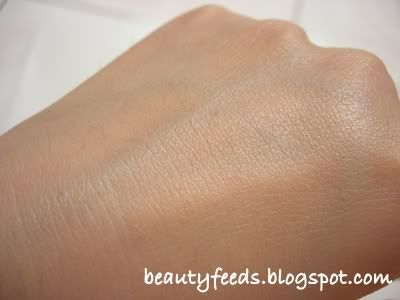 On Yours Truly XD ...
I know this pic doesn't do much justice, but just want to show you that it gives a slight dewy effect. And this one is not drying too! :D
The Product:
30ml
Price that I bought this:
RM55 (from
Fiobeauty.com
, as usual)
My thoughts for this product:
For RM55 and getting only 30ml of the make up base is seriously not cheap (RM1.90 per ML). If you top up a little more, you can have MAC's Strobe Cream already. LOL! However, both MAC Strobe Cream and this Pre make up base is different in terms of it's consistency. This ColourCology is more watery whereas strobe cream is .. you know, cream! :P I like this base the most (other than
my HG Guerlain primer
)compares to my
previous make up bases.
It also make my skin feels "hydrated" but not oily. In terms of smell, it doesn't really have any smell to it. Also, even though it stated this is silicon-base, but the texture doesn't feel or even look like it!
Cons?
Not cheap. And not available in Malaysia. :(
Overall, I will buy this again if my second bottle hits the bottom (ya, I've a second one at home already! :D).
The ingredients:-