I'm sure Dior is seriously and dangerously famous with their lipgloss.
Little did I know they also have quite a good range of powder foundation too until I brought this back home ...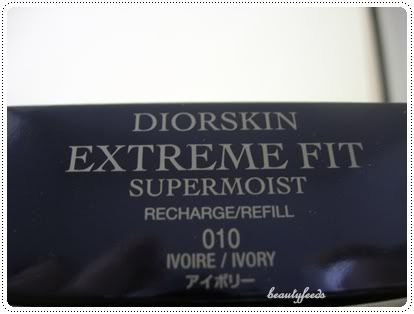 I did always raved about how I always love my Chanel but when I touch Dior's powder, it is silky smooth and super fine. *squeals*
Dior came out with their new range of supermoist line about 2 months ago and the SA told me that this range suits our hot and humid weather in Malaysia. And I do agree with that after using it for a month plus now.
The box:
and the description: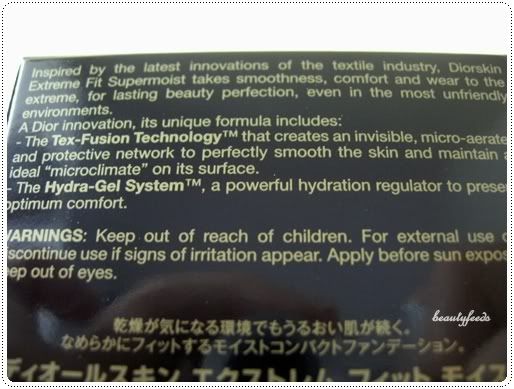 The refill comes with a sponge and it is packed quite elegantly with its crystal-like plastic casing.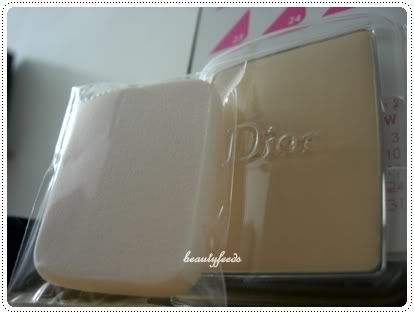 I must say it does look more classy than my Shu's and Chanel's refill packaging.
Up close of the foundation: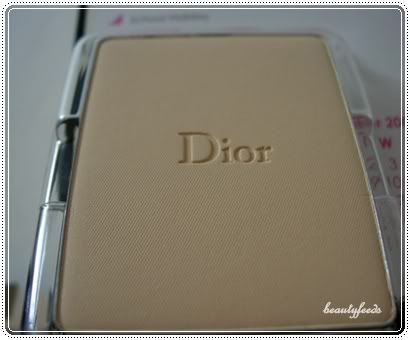 And of course, the results: (pls excuse my large pores. -_-)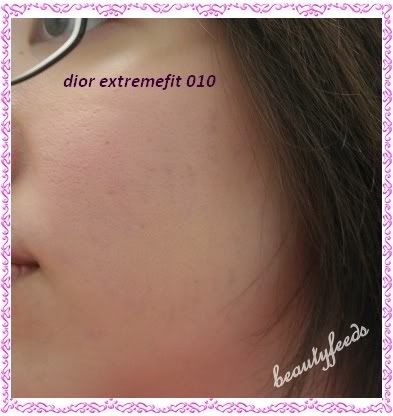 Overall reviews:
Diorskin extremefit supermoist does not streak or cake after 4-5 hours for me. The powder is smooth and fine, but it is not as powdery as Shu U's or
ZA's two way
. I think it is comparable between Chanel's Mat lumiere powder foundation though. It does not provide any dewy/glow effect but it does gave a matte finish which is why I adore it. Coverage wise, it does give an almost full coverage for me, not too heavy but just nice.
However, I felt that to get a 90% matched skintone color code is quite difficult though.
010 code for me is a tad too whitish and I think 020 should be a better match. The SA initially recommend me to get the lighter color code and luckily I didn't get it. So it is best to test the colors before buying it though.
Overall rating:


(minus the credit for limited range of colors).
Edit: Price of the foundation refill is

RM128

for 9.5g