As you may know, I used quite a bit of Niu Er's product. From Skincology range and now I'm using Naruko, but not the full range of his product.
One of the product I really like is the mousse foaming cleanser.
In Chinese, it's called 水仙全效禦護潔顏泡.
And this is my first mousse cleanser that really amazed me compared to my other cleansers.
The product pic that can be seen around on the Net.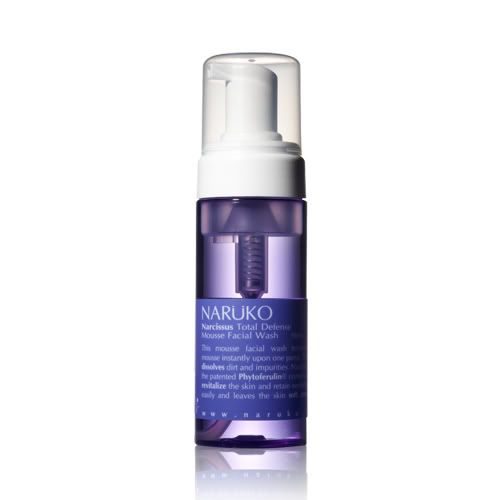 Actual item that comes with in a white box.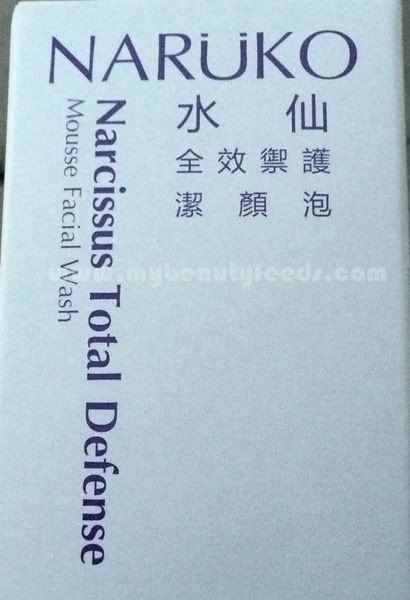 Side descriptions.
Check out the website stated on the box.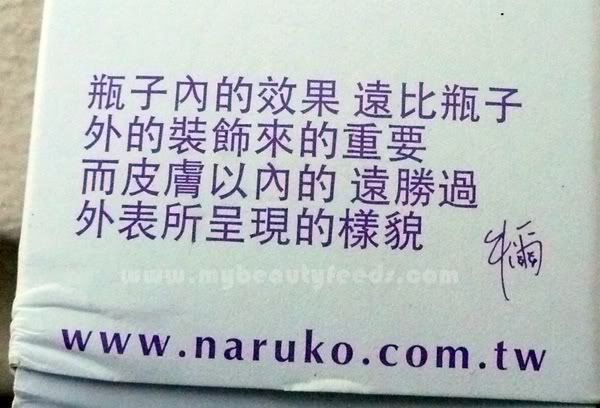 The expiry date that is clearly printed below the box.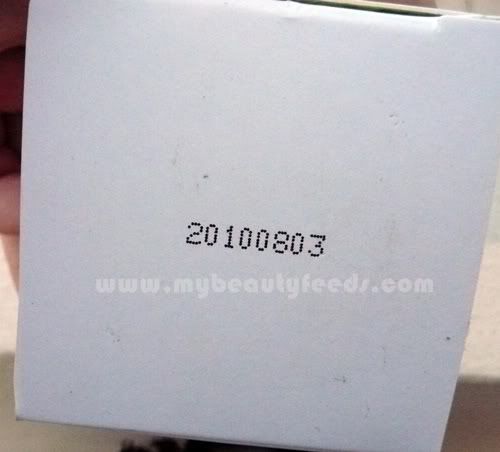 The real thing. :)
Upclose of the label.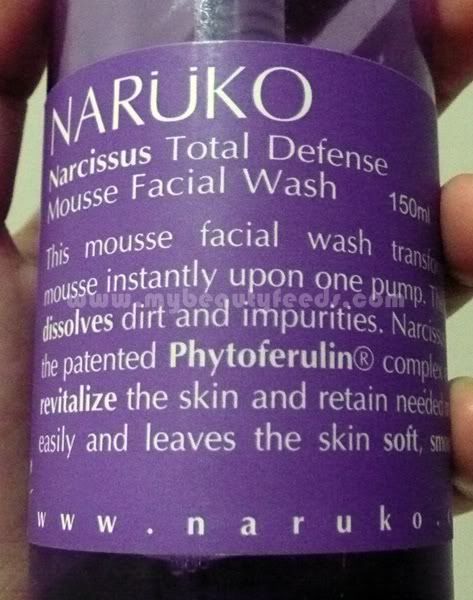 Side label.
Mousse-y cleanser!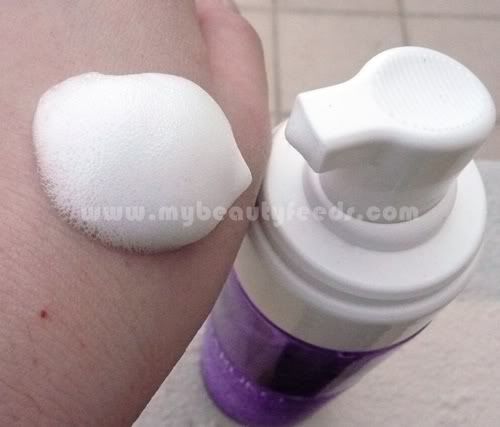 Up close.
Product Size

:
150ml
Product Price:
249NT Online Price
(Quoted from
Naruko's website
)
I bought around RM32 from a local blogshop.
My thoughts:
I'm loving it as I just have to pump 1 or 2 times to get it on my palm and
voila!
I can just cleanse it straight away without having the need to foam the cleanser. And it feels uber-soft and gentle on my skin! The smell of the cleanser is also very calming and light. Also, it does
NOT
dry up my skin nor I felt tight after washing my face.
On the negative point,
the cleanser does not last for long as it sure does finish by 3 months of continuous usage (day and night). =(
Will I repurchase?
Yes! especially it does save my time on cleansing without the need to foam the cleanser up. Good for lazy people! (hee hee :P)
Here's the ingredients in case you need them.

Oh btw, the box can be recycled too! To a pencil box! How cool is that? :D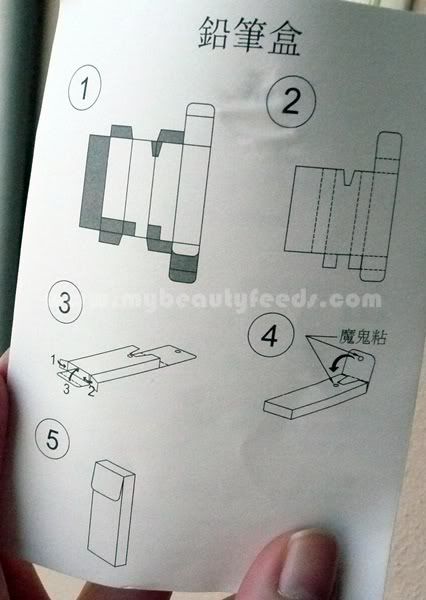 That's all and I'm done with cleanser.
Gotta use my new Apple-Juicy one (*hint Korean *hint) :P