How'dy~ :)
I got a few mails asking about the "pen" that I used in my previous posts here and here.
Being a "kay-po-chee" (busybody) like me, here's some info that I can gather for you people out there. xD
The promo pic of this moisture monitor (couldn't found any in English, sorry!!):
The Moisture Monitor that measures your skin moisture level :)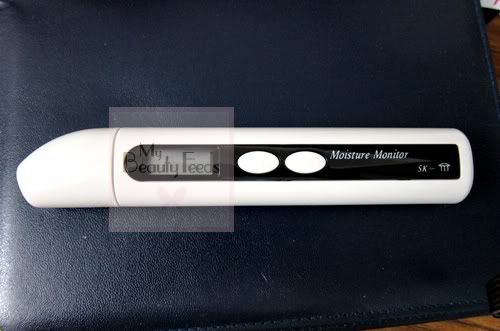 It sure does look like fatter version of marker pen. xD

Parts and bits of it.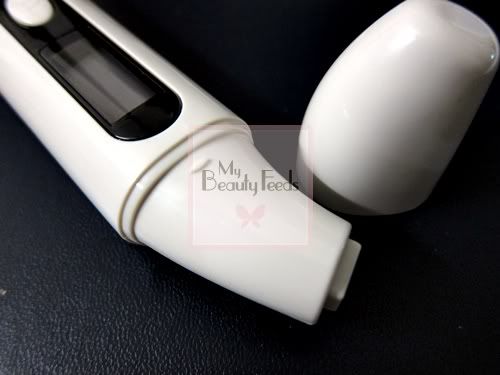 The little "scanner".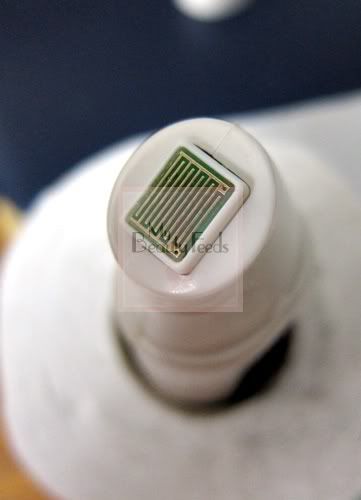 The results monitor.



It uses AAA batteries by the way. :)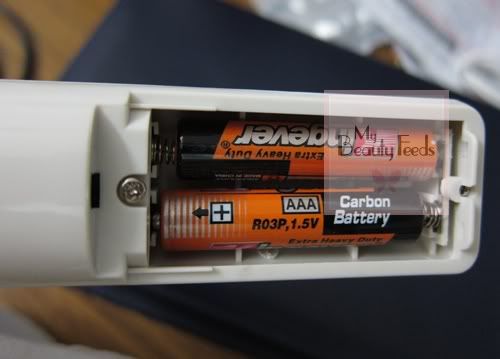 I believe this pen is made in China. Anyway, here's some info from fio. ;)

使用人体皮肤水份测试仪对肌肤科学精细护理的意义:
在科技飞速发展的今天,虽然市场上提供了大量优质化妆品和保健产品供人们美容使用,但随着人们要求的不断提高,美容要借助各类仪器才能做得更加完美,人体皮肤水份测试仪就是其中之一,在发达国家这种仪器就已经摆在了超市的货架上,开始走进千家万户,并且逐渐成为时尚。这是因为有如下几方面的意义和作用:

1)量化了肌肤与水。皮肤水份量实现了数字化,可以准确测出角质层水份含量,使使用者对自己的皮肤水份情况有数值的认识。
2)精细护理。当经验感觉和观察不能判断皮肤是否缺水及到底缺水多少时,可根据测试结果判断,尤其是在水份正常值偏低时及时补水,从不缺水的皮肤是有效延缓衰老的保证。
3)通过测试,可以正确选择适合自己皮肤特点的化妆品,做到经济美容、科学美容。
4)水份是一切营养补充的前提。水是人体的组成部分,只要有水份补充,人至少可以维持三天不吃东西。皮肤水份测试仪有效揭示了人体肌肤与水之间的奥秘,及时提示您进行靓肤和保健。
Under normal circumstances, the skin should be at least 35%
I got this from
fiobeauty
and she told me her new batch of these "pens" will arrive this week. If you need one, you can contact her at her website.
The price for this moisture monitor is RM55 btw. ;)
I hope these information helps!! Have a good weekend everybody!