I wanted to talk about this sometime back when I was reviewing my
Studio Sculpt Foundation
, but got attacked by the lazy bug all the time. :P
MAC has always been known by how powerful their make up line is. So does their concealers. Because of my greediness, I owned half of their concealer line (2 of out 4). -_-"
Let me start with the first one, MAC Select Cover Up Concealer.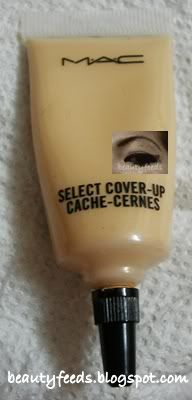 Back of the tube.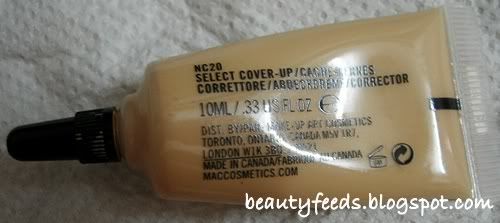 Messy messy tube.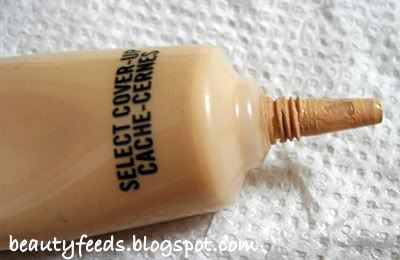 On Paper.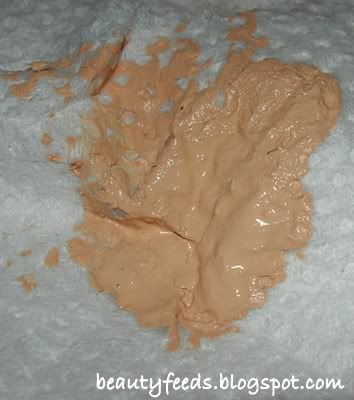 Swatches that might benefit you. BTW, my color for this concealer is NC20.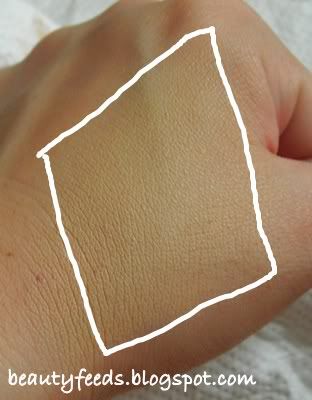 *macam tak difference o.O*The Product
from
Maccosmetics website
Liquid camouflage for the skin. Texture-free, virtually invisible. Comes in a tube. Blends in. Brightens and lightens dark areas, erases spots, evens-out skin tones. Makes skin flaw-free. Use pre-foundation, or on its own. Don't reveal it, conceal it!

Price:
10 ml/0.33 oz US $16.50, I got them for RM55 last time. :)
xxxx
The next one is MAC Studio Finish SPF35 Concealer.
The box packaging that comes with it.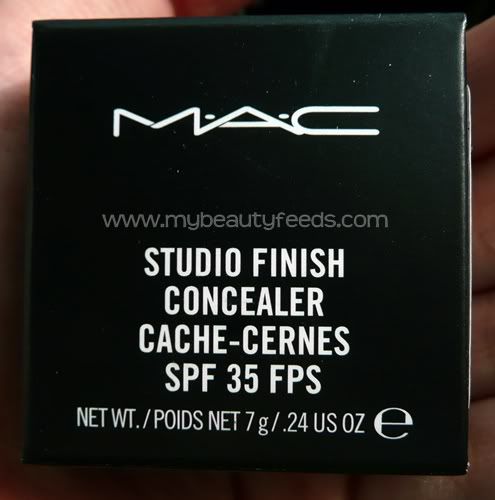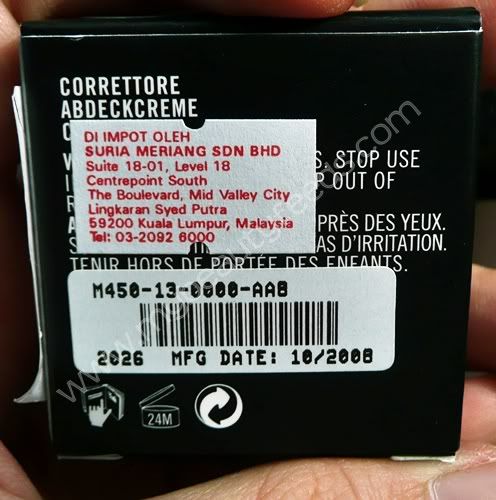 *nicely printed dates :)*
My color.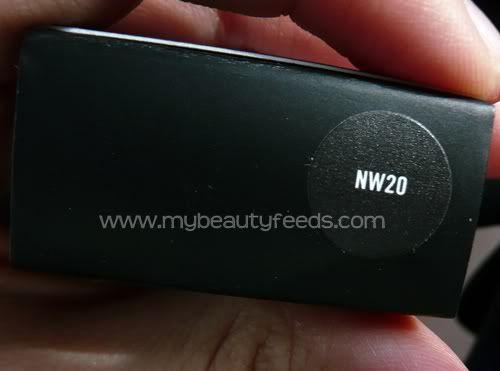 The ingredients.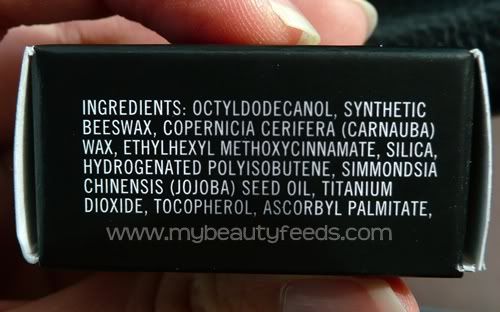 Studio Finish Concealer is really hot!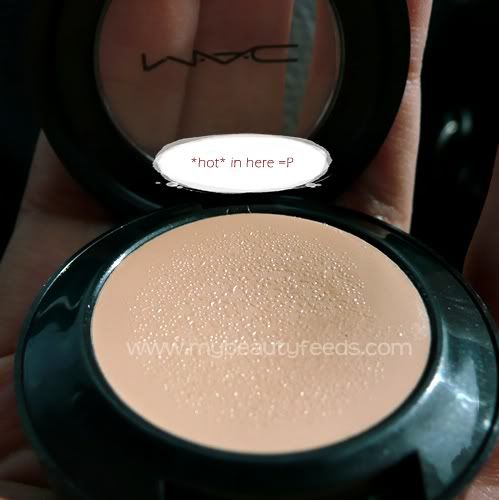 Behind the Concealer.
The Product
from
Maccosmetics website
.
A lightweight, creamy, discreetly opaque concealer. Provides a smooth, long-wearing invisible coverage for all skin blemishes. Water-resistant, fragrance-free and non-acnegenic. This emollient-based, lightweight concealer is so concentrated that a tiny amount can provide opaque coverage of the skin's imperfections and discolourations. It effectively covers dark circles, blemishes, moles, tattoos and birthmarks. Enriched with antioxidants (derivatives of Vitamin A and Vitamin E), it also contains Silica to help adsorb the skin's oils. Concealer has an SPF of 35 and is available in a wide range of colours. It can be applied with a medium to firm fiber brush (try the 242 Brush), a latex sponge, or the fingertips.

Price
:7 g / 0.24 US OZ US $16.50 or RM65
Here's a swatch comparison between the two and my Studio Sculpt foundation in NW20.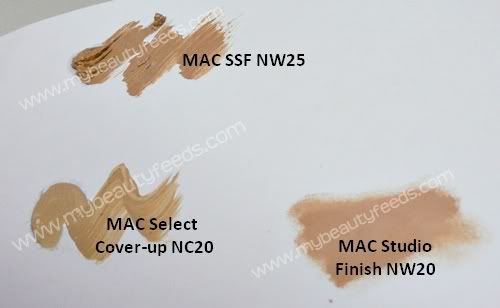 So how do they fare? Maybe a eye demo might be interesting to you. :)
With MAC Studio Finish Concealer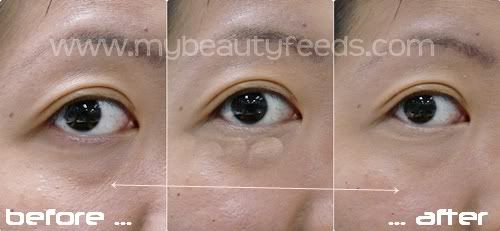 With MAC Select Cover Up Concealer

My thoughts:
Although both covers up well, these two concealers may be too drying for the eye area. To overcome this,my regular SA told me to mix them with eye cream if it is too drying for the eye area. Other than that, the concealer does its job pretty well.
However, I could not compare them with studio scuplt or moisturecover concealers as I do not owned them. I can only say that their coverage area would be as below:-
(Least coverage but not drying)
Cover Select < Moisturecover < Studio sculpt < Studio Finish
(High Coverage but might be the most drying concealer)
.