*weird post title eh? "hauling" word just sounds boring for me now xD*
Hot off the
oven
postman van!
*I do not drink btw :P*
I'm so so so awfully attacked by the lazy bug. lol! Instead of reviewing, I'll do a short (hopefully sweet) haul post instead. :D
Open the little
treasure box
paper box.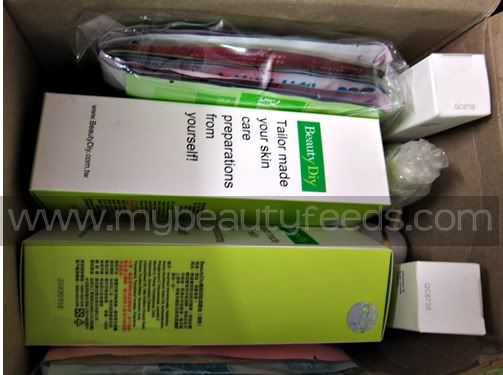 Not all are mine though! Only these below...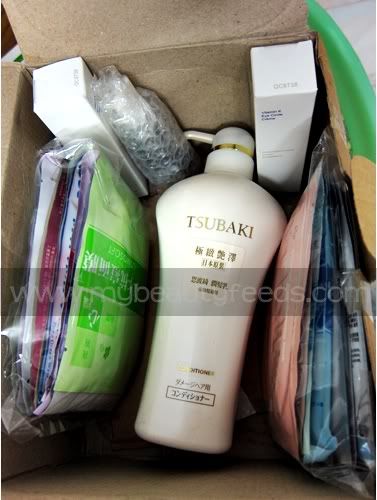 My very own first Tsubaki conditioner!
Fiobeauty
told me how good they were and if I'm not mistaken,
Plue
did reviewed about them before too. So I
die die
must get it to work on my hair.
Talk about hair, I just cut my hair last week! My mom say there isn't any different from before.. -_-" I actually wanted to have a neat hair for CNY :D Who doesn't right? New year, new clothes, new look, so a new hair style is needed! haha! :D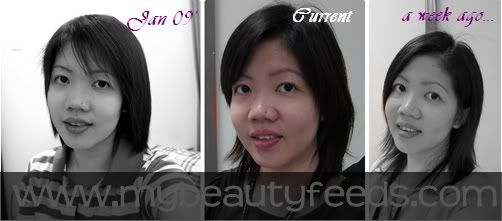 Neither did I realized my hair style didn't really change from last year.. sheesh... maybe a new hair color for a change?
hm... anyway, have a good weekend people! :D