Hm.. I don't think I talk about cleansers before. Most of them I could not get a review done is because I either finished off the whole bottle or I am just plain lazy to do it. :P
Well, this one was exceptional ,obviously. Wondered why? It's because I found these photos in my old photo compilation photo(I have a habit of taking haul pics but didn't post them up here) and I thought I can still review them since I haven't finish using it. :)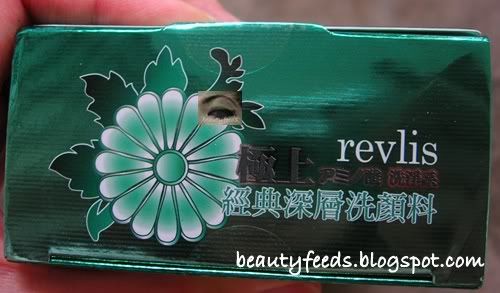 I didn't quite know the reason why I bought this in the first place. But I'm guessing it is because of the packaging (We do fall in love with pretty things literally... :P).I tried google about this and here's what I found..
Spot anyone familiar? Niu Er did a review on this product before... And there's a tube in orange and pink too!
Here's the actual product packaging...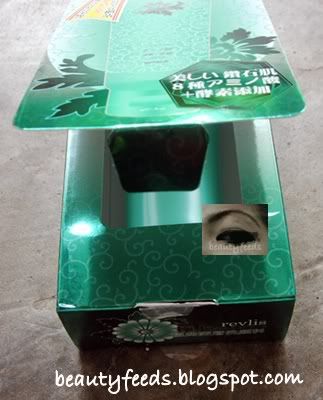 Don't you think this packaging looks pretty? The box color looked so "bling-bling" and shiny. :D
The back of the box.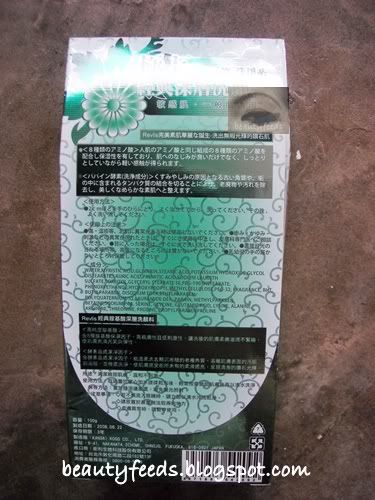 I can't do translation this time, coz the description are in Japanese...
The cleanser...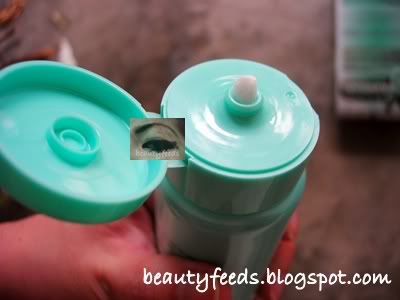 Creamy-creamy type of cleanser...
Some "demo"...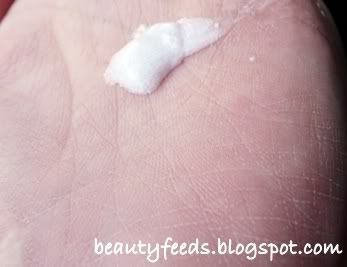 After adding some water and added some swirling and twirling massages :P
Tadaaa!!.. See how much bubbles it has?
The more bubbles a cleanser can foam, the better (and of coz you need to know the technique to "make it"). I remember one of the Origin SA told me that these foamy bubbles will "take" away all those pesky dirt/oil from your face.
The "composition" of this product....

The Product:
100g
Price that I bought this:
RM30+ (from
Fiobeauty.com
, as usual)
My thoughts for this product:
If you look at the ingredients, there's Sodium Laureth Sulfate in this cleanser. With this cleanser, the bubbles form quite easily even when I don't really massage them on my hands
(if you didn't know, SLS mostly appear in products like shampoo and soaps, thats why we love bubble bath so much :P)
. However, this cleanser makes my skin feels tight after each wash. Other than feeling "tight" on my face, the cleanser really does it's cleansing job well. Also,the fragrance is not too overpowering as well.
Cons?
I don't like the "tight" feeling after washing my face with this cleanser. Even though my skin felt squeaky clean, I can feel that it strips away my skin's mineral oil leaving my face a little too "dry" for my liking.
Overall
, this cleanser doesn't do a bad job actually. I felt that I would have to apply my usual toner and serum after each wash, or else I can feel my pores are "generating" some "oil income" by end of the day. -_-" Since I already got this facial cleanser, I alternate my Dermalogica Cleansing Gel with this every other day so that I won't waste my money for it. :)