私の大好きな生産物!!! <-- My Favourite Product ^_^
Okay, I got nothing better to do so I went on and translate English to Japanese. :P
Rohto is one of the Japanese brand and from my opinion, I feel more "secure" (or safe in other words) when using Japanese products compared to Korean ones. Or maybe you can say I'm bias :P. Sorryyy Korean Product fans~. -_-
If you do a quick search on Google, you'll find these pictures under "Rohto Sunblock" search.
Now now, I know. You may say "I don't see any ROHTO wording here".
You know why? Actually I don't know why but they put the "Rohto" name behind the product carton.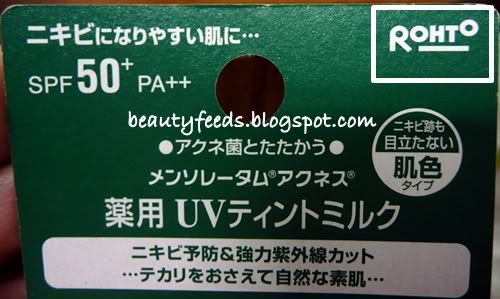 See? Weird right. :P
So "coincidentally" I bought MAC's concealer so I thought I got them both to do a sizing comparison...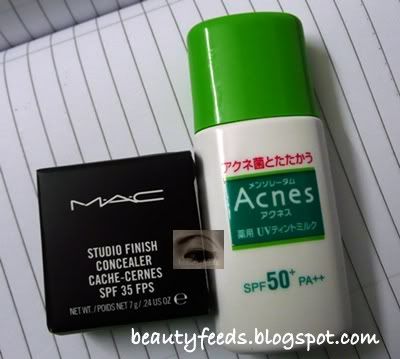 The product description... In Japanese in case you know Japanese language...
(In case you do know, can you translate for me too? :P )
The amaaazing product: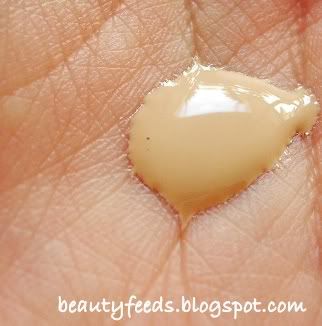 Yeah, it is a skin-colored sunblock!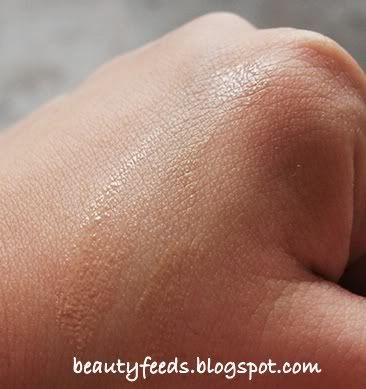 The product:
30g
Price:
RM38 - RM45 (Depending on different supplier)
As usual, I got it from
FioBeauty.com .
I also found out that she does has an ebay account
HERE
as well (in case you want them in English ;) )
Here are my thoughts...
Like I said earlier, this is my favourite product. Before that, I've been using
@Nature'
s sunblock and they are quite oily for my liking. Rohto Sunblock is different compared to
@Nature'
s one, it's non-oily and the best is that it has SPF 50 + which is much higher than the
@Nature
's one.
I also got one of my colleague friend to try them (she has acne-prone + oily skin) and guess what, this sunscreen does look matte on her from morning til evening! weee! :D
But here's the negative part..
Rohto sunblock contains color (skin-colored) and this may cause a little "grey-cast" streaks if it is not blended well on the face. Also, it dries up pretty fast and you'll need to be quick to blend them in. I also don't recommend this sunblock to those who have dry / dehydrated skin as it may be too drying for for the skin. :)
Would I buy this product again?
Hell yes
! I'm already on my second bottle and too bad it's only 30g and I almost use one full bottle of Rohto sunscreen per Month!
Wonder how much did I apply each time?
I apply about 20cents (Malaysian Currency) each time but I seperated it into two times. I applied and wait for about 5 mins (I put on my clothes during this time :P ) and applied the second layer after that.
In short, sunscreen is a must have in every skin care last routine (after moisturizer) as we don't want to get pigmentation at the later stage. Also, remember to use cleansing oil/milk to get them off the skin as it's considered as "make up".
Here's the chinese description that I've found on some websites in case you are interested with it.
SPF50+,PA++ :
紫外線是造成青春痘惡化的原因之一!加強日常防曬隔離SPF50 PA++,才能保護細緻肌膚 ,不曬黑曬傷!
抗菌舒緩 :
含Isopropyl methylphenol淨痘成分,能幫助舒緩痘痘肌膚的不適!
皮脂吸收 :
能吸收多餘皮脂,持續保持肌膚不泛油光
防止肌膚問題 :
添加維他命E,避免皮膚過度被氧化,添加維他命B6及迷迭香萃取物,能保濕滋潤,維持肌膚彈性妝前使用,低刺激性,無香料