Hi people!
Its been a week already since I blog about the kitty-fied collection by MAC and my updates has been pretty slow.
Let's talk about sunscreen today, shall we?
As you know, I'm quite "married" to Taiwan's Niu Er's skin care range of products. Most of my skincare routine, ranges from serum to sunscreen are from him. I've got three sunscreen from there. And currently, I'm using @Nature's range (and Yes, I did finished my previous two bottles of sunscreen already!
)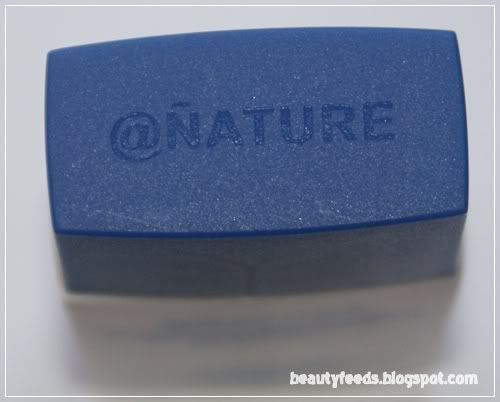 In chinese is called :薰衣草淨白清新高效防曬液SPF50 PA+++ (the Lavender Range)
You can see from the web
here
.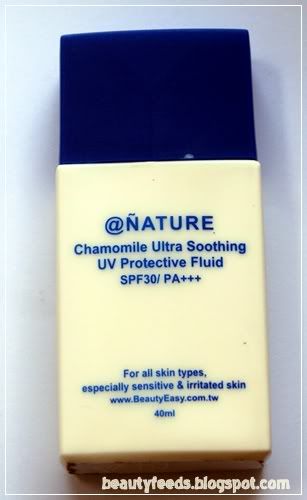 The info on the back..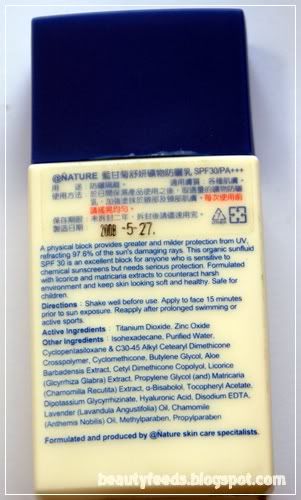 The packaging is quite okay. (Except for the mess that my bottle went thru :P )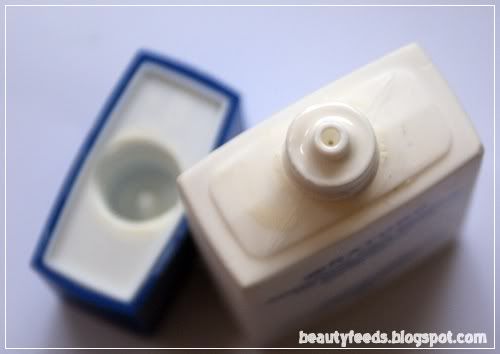 Here's some swatches:
*Milky white liquid *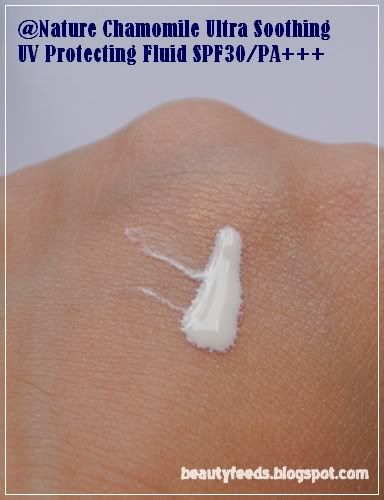 *After a quick rub on the skin *
*Sunscreen smooths out after application*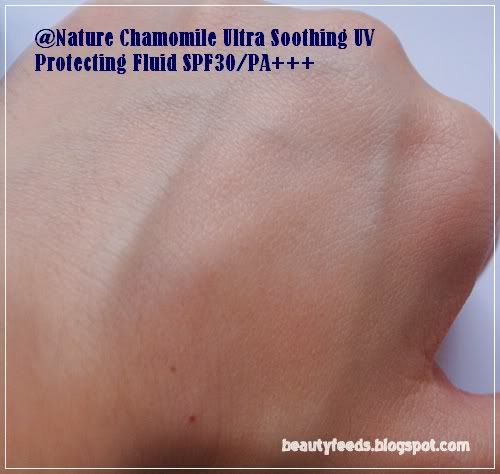 The ingredients:
Size: 40ml
Price : 350NT (after direct conversion is about RM40)
Overall reviews:
The good part for this is that it contains a high SPF of 50 and it is also PA+++ .
PA = Protection Grade of UVA and it also means the sunscreen's ability against UVA. PA+++ is the highest, and mostly it is recommended for those who are exposed to outdoor activities most of the time.
I used them everyday even though I don't exposed to the sun all the time. It's because I do drive under Mr. Hot Sunshine and therefore I wouldn't want to get my skin affected with miss.ugly.pigmentation having its PR (permanent resident :P) on my skin.
The not-so-good part is this sunscreen do need a little time for it to get absorb into the skin. Because of its higher SPF, it absorbs at a more slower rate than the other lower-spf-sunscreen that I had. It also does gets a little oily after application too. I don't recommend this who does have oily skin though. However, IMO, if you do put on make up after this sunscreen, it does keep the dewy-oily look out of bay though. =)
If you are wondering where I got this from, I got this from www.fiobeauty.com.
My rating: