How true is Is True mask?
I wasn't at all interested with these Taiwan mask until I tried them myself a few months ago.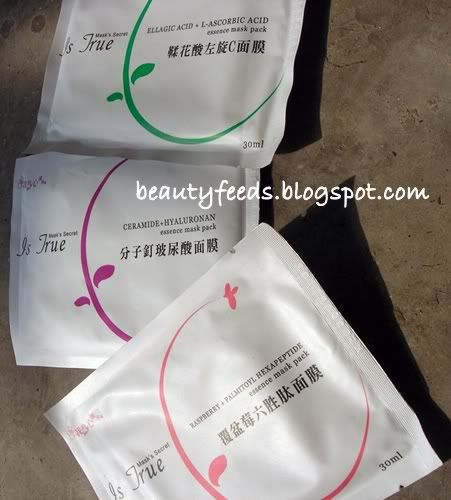 And guess what, out of all those Taiwan sheet mask that I've tried (Beauty Diary, 心机美人, Hokkaido), I was pretty impressed with Is True masks.
Selling at about
RM2.50
(or RM3.50) for each piece, they were quite affordable (if we compared them with Neutrogena's / Nivea's Sheet masks).
However, the only limitation of Is True is that they have only 3 flavours (or should I called them 3 types? ). Is True masks does not have unique flavors such as caviar extracts and bird nest (like we seen in 心机美人) .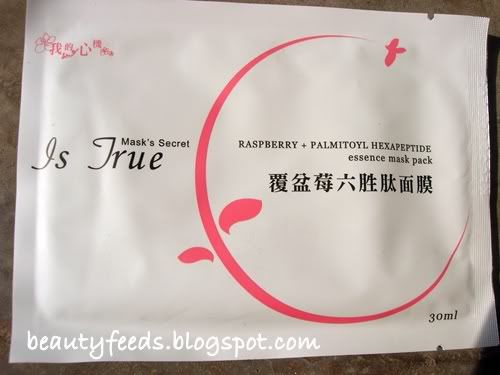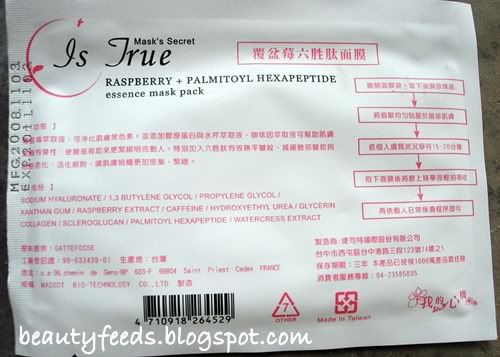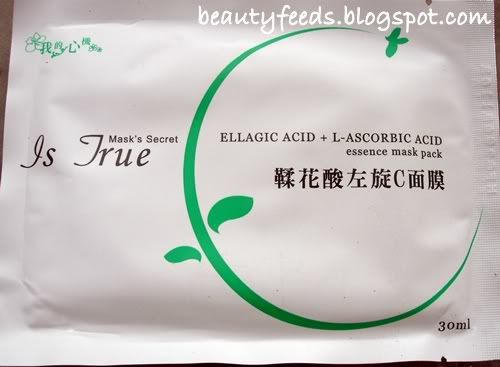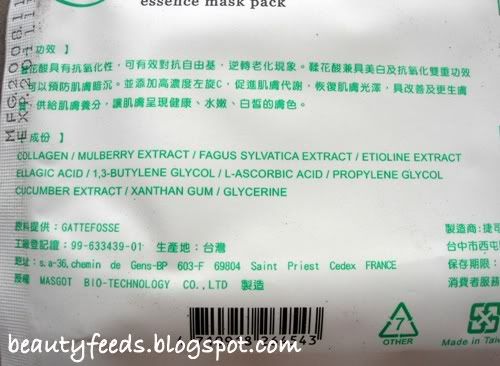 And I loved this flavour below the most! Reason being is because the essence in this mask is soothing and make my skin feels hydrated and also my pimple scars get lighten after that (you'll see the results below).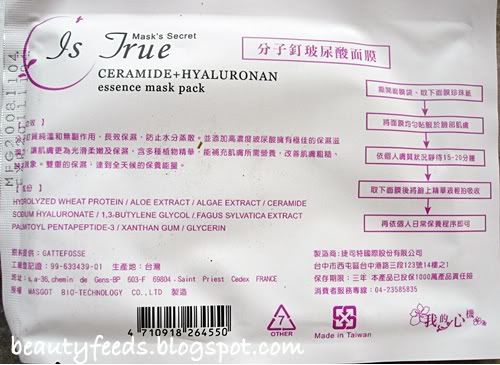 Here's what you get if you got them...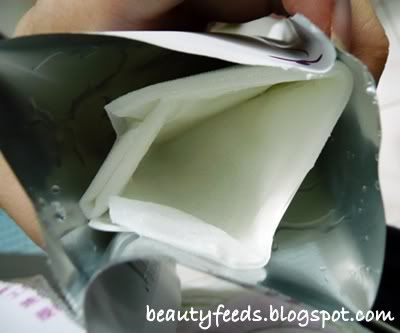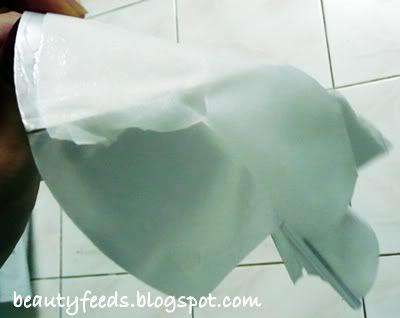 ( see the essence? yum yum for my skin! :P )
What I
like
about this mask is that : -
1. It fits my face shape nicely (neither too big nor too small).
2. The sheet mask essence is not too watery.
3. It does not contain strong fragrances. I do noticed some sheet mask has some sort of "sweet" smell / has too much of that flavour in it (which is a huge turnoff for me especially when you need to tolerate the whole 15-20 mins process of it.
Here's the "Before & After" process: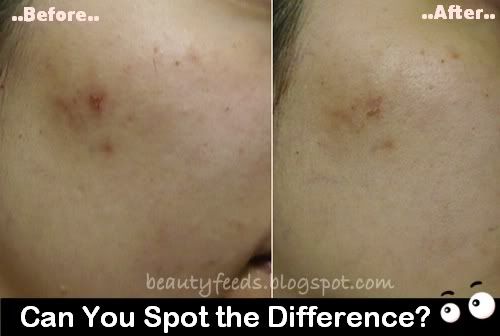 I'm not going to say that this mask works like magic because I believe all mask has it purposes which is mainly to hydrate and "gives treatment" to the skin. This is because I believe if we uses sheet masks everyday (or every other day), not only it will lightens our face pigmentation, but also helps keeping the "pimples" at bay.
Last but not least, the "ingredients" of the mask flavours.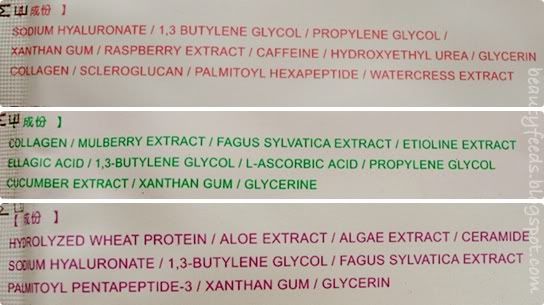 So, have you tried anyone of these Taiwan brands of sheet mask yet? If not, you should give it a try!