My First-ever
Body
Brush Guards!
I can now safely say, I might be the last person who uses these brush guards. And I'm proud of it!
Better late than never, right?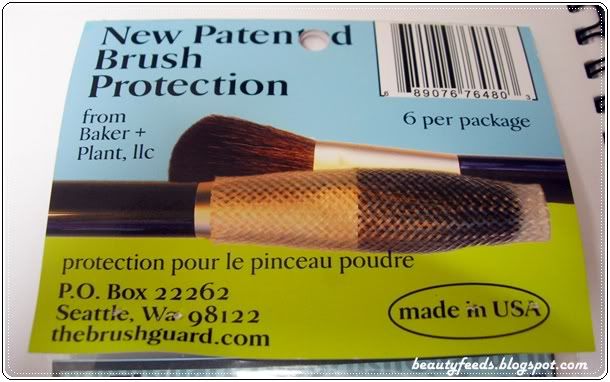 I got the "Blush" Pack instead of the variety one. Because I value my "Powder/Blusher" Brush more than my other brushes. (LOL!)
There are five types as quoted from
The Brush Guard
website.
Variety pack—assortment of each size
Ex. Small—Shadow/Liner
Small—Blush
Medium—Foundation
Large—Powder/Kabuki
The little leaflet that is attached with the pack.
The instructions: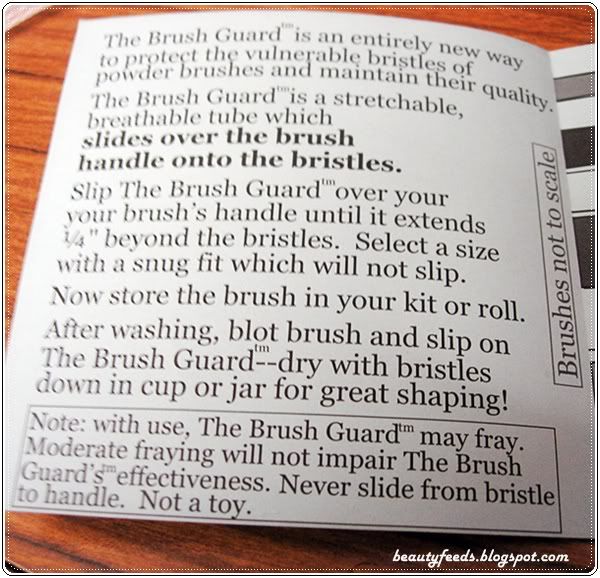 And some useful guide.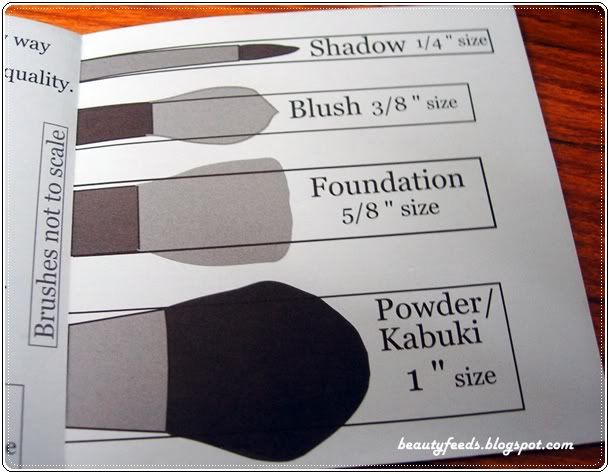 Here's what I got from the pack.
The actual size of these brush guards..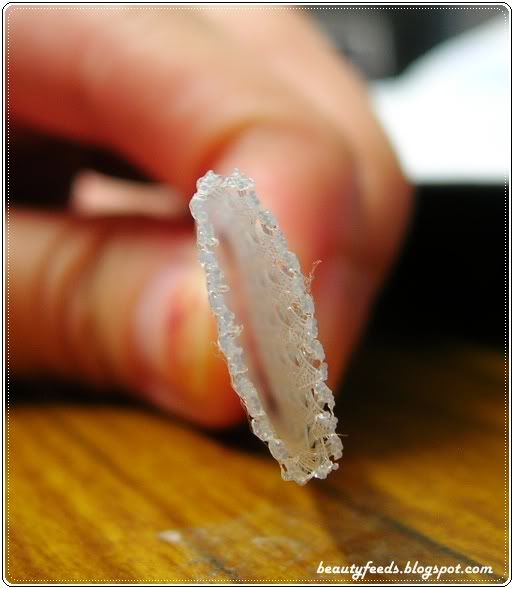 The guards are pretty stiff and a little scratchy when I first got them.
And they look pretty tiny to me too!
At first, I wasn't sure it was going to fit my Coastal Scents Pink Stippling Brush.
But it does fit all of them!
My MAC 187 Baby!
View from the top. :P
And even my
ELF Powder Brush
!
Cool right!
Here's a little guide on how to "Wear" them.
Price: $5.50 (From the Brush Guard), $4.95 (from Coastal Scents) *Prices in USD*
Overall Review:
Absolutely cool stuff! It not only helps protects the bristles from straying, but also prevents my little fingers from staining some foundations/concealers on the brush handle.
Like this.
Here's a little experiment with the brush guards for a week with my Coastal Scents Stippling Brush.
The Before.
The After.
Not convinced? How about this, with my MAC 187 together.
Are you sold to this yet?
If I'm not mistaken, Koren's video in his
EnKoreMakeup
channel also mentioned that this brush guard can turn a stippling brush to a MAC 188 dupe!
hahaha. But I'm not sold on this one though. I find it quite hard to use as a blusher brush. Or maybe I prefer a fluffier brush for blusher...
On the not so good part for The brush guard is that these guards are made of plastics. And these plastics will out-grown/overstretched from time to time. So, it's not really a long-term solution for us to keep the brushes from straying though. :)
Also... things may happen such as this..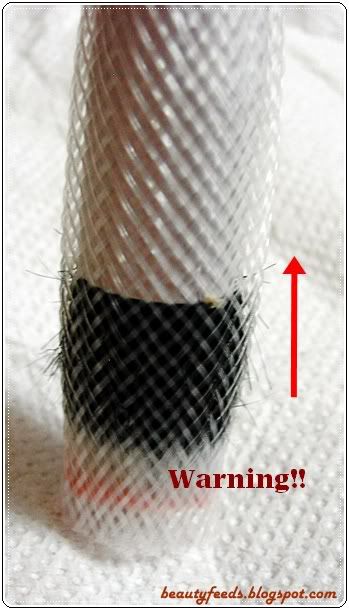 It happens when I accidentally toss it in my brush holder (brush head facing downwards), and because of my "kingkong" hand pressure, the brush guards went upwards, causing the bristles looking "hazardous".
Overall, these brush guards are pretty useful to me, especially for travelling. I can now store them safely in my makeup bag without worrying the brushes bristles "molest" each other in the bag. (LOL!)
Overall Rating: