I'm not talking about
Michael Jackson
, btw. :)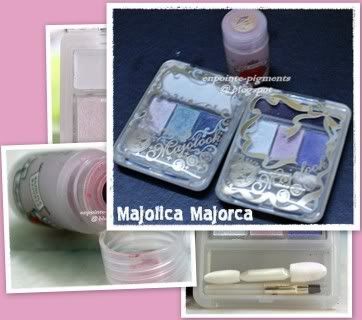 Majolica Majorca
(or MJ in short)was out way back in 2003 if I'm not mistaken. But of coz, not in our very good old country - Malaysia at that time.
Everyone was excited when they came to our
Watson
counters in KLCC. But seriously, I was not excited at all. This is because I got them back in 2006 when from a spree.




I had 4 products initially, 2 eyeshadow palletes, 1 lip gloss and 1 MJ spice blusher. I'm not much of a lip person at that time, hence my lip gloss were sold to a forummer. I also got their highly raved mascara which it is still left unopened in my drawer.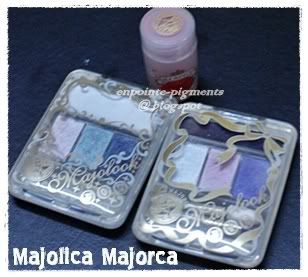 MJ was part of

Shishedo

's line of products.

I've own Shiseido's mascara base, and it was awesome. Hence, I'm sure MJ's mascara formula might be as good as their parent line. I'll post a review on their mascara in the future since I haven't used them yet.

These palletes were their previous LE items. I couldn't find them on their website anymore. Anyway, here's their pallete up close and swatches:
This pallete comes with a cream liner (sort of) on the top part of the pallete.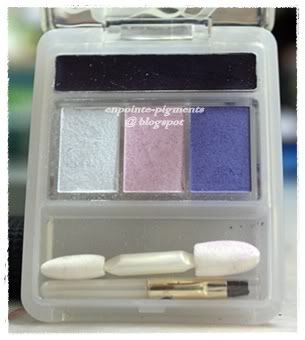 Color Swatches from the pallete: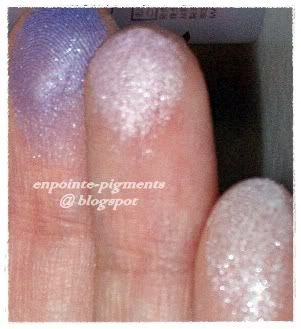 I didnt managed to capture the liner's swatch but the liner is not as silky smooth as compared to Bobbi Browns' and Kate's liner if you had one.

Here's another one where I managed to find their original picture from the web.



From the website:

I got the one on the Top Right corner.The pallete comes with a cream shadow base (on the top part of the pallete).

Real-life picture: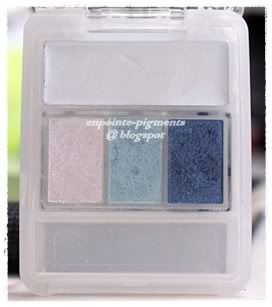 And the swatches:



After-thoughts:


The colours look really sweet in their photo. However, I personally felt that their colour pay-offs aren't as good as I expected. The two palletes also has quite a lot of shimmery glitters. However, to get the "pop-out" effect, an eye-based is recommended. Not only it will enhance the color pay offs, but also to better well adhere the eyeshadow to your lids / cease.

MJ Spice Blushers are also highly-raved previously.


As seen, they come in a tiny bottle and their blusher are in loose form, or what we called pigments. I got myself Sensual Spice from this collection.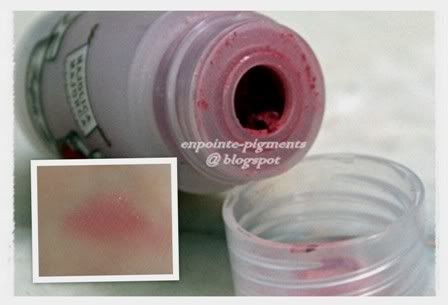 After-thoughts:
Sensual Spice is sort of a plumish pink color. It has to be lightly handled with care. One disadvantage is that the packaging of this blusher is not user friendly. The problem is we wont be able to pick the colors up by using a blusher brush. Hence, pouring out the color certainly will be a mess. However, this blusher color is nice with some shimmery effect.

I dont think MJ still has the same packaging for their blusher color in stores right now. Anyway, I'm sure the blusher pallete that you see in stores should have the same color payoffs as the loose powder blusher.

Here's some eye shadow palletes from their web. I'm sure they are readily available in your Watson stores now.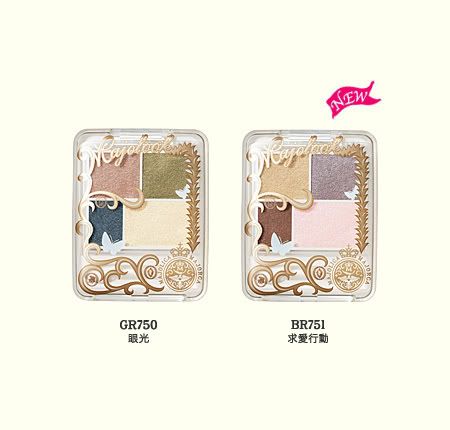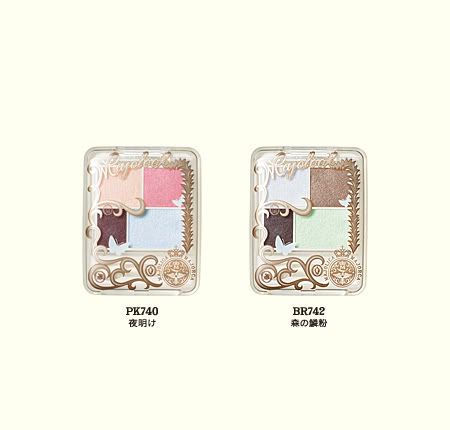 Ciaoz. =)